Riding lessons THE HARMONY RANCH CLUB
Riding lessons THE HARMONY RANCH CLUB
The Harmony Ranch Club

PREZENTACIJA FIRME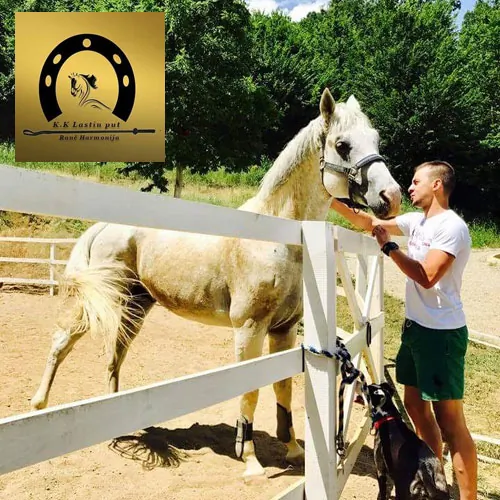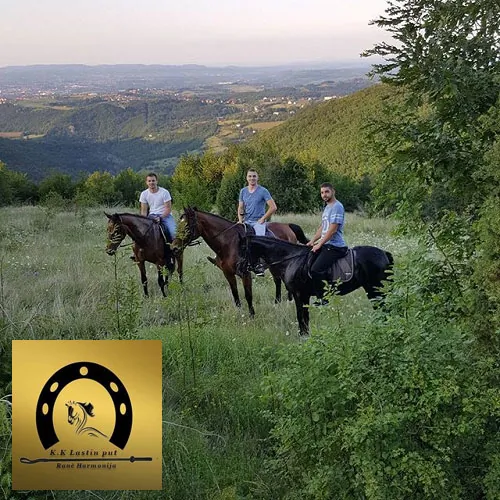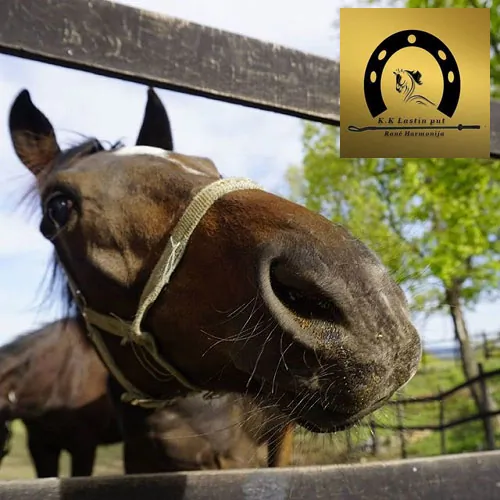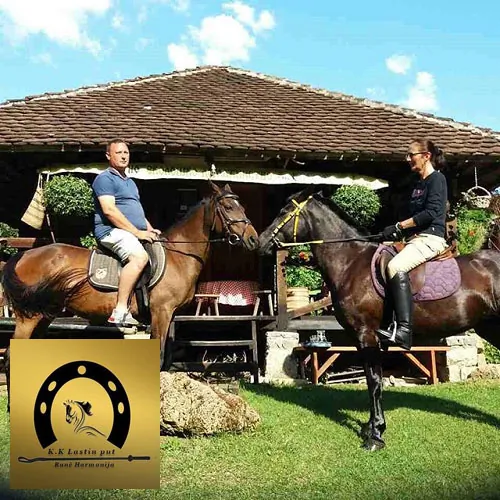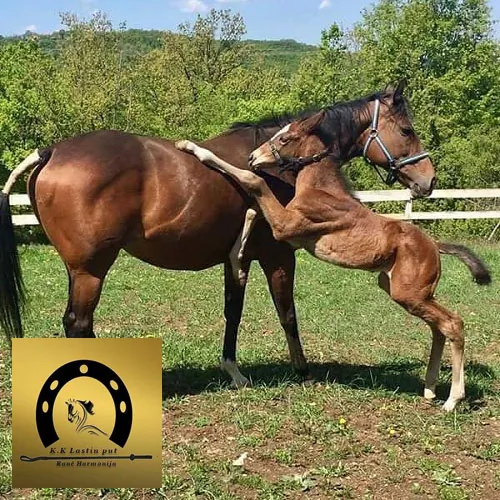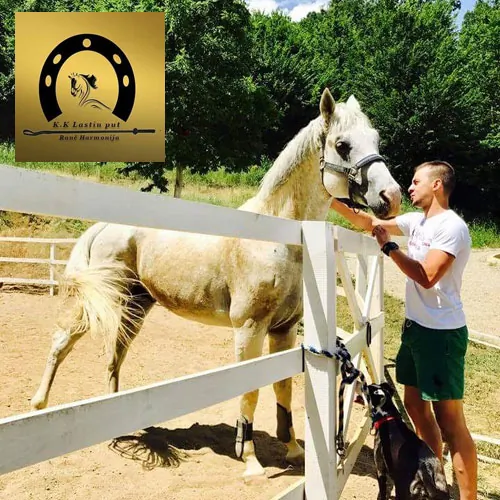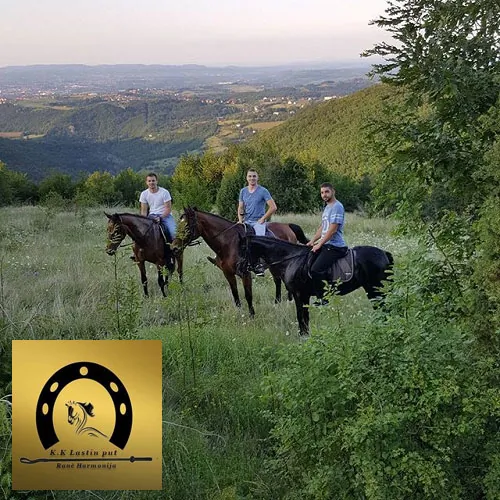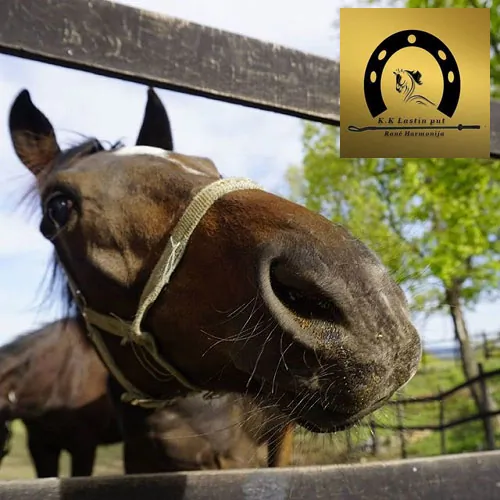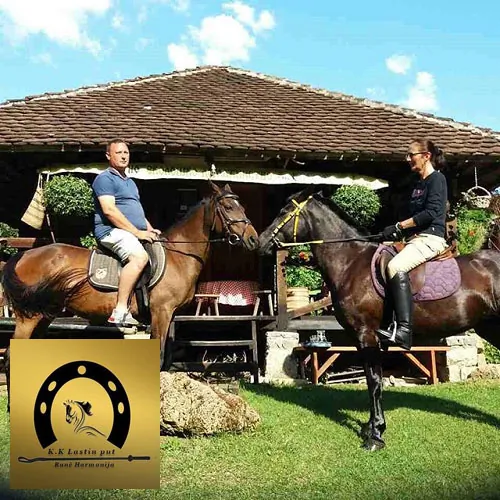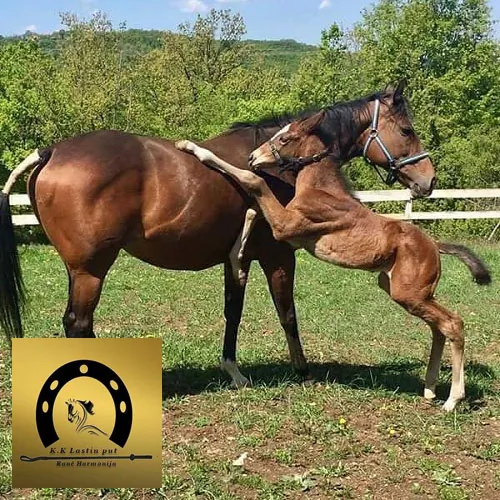 Riding lessons THE HARMONY RANCH CLUB
Riding lessons for kids of 7+ years.Lessons are being held in an outdoor paddock with trainers supervision.Protective
equipment is mandatory and can be provided if you lack your own. Our school horses are calm and well trained.One
lesson lasts for 1h and consists of saddling,grooming and riding. Given the fact of kids being inpatient and easily bored
we tend to make the lesson as constructive as possible.

Adult lessons depend on the level of your knowledge and agility,and can help you improve your technique.
100% Pozitivne ocene za:
The Harmony Ranch Club
Prosečna ocena proizvoda/usluge:

5/5
100% Korisnika dalo je ocenu: Odličan
Back to Top