WELCOME TO ISB
We are delighted to welcome you to the International School of Belgrade (ISB).

ISB has been the leading light in international education in Belgrade for over 70 years. We are a truly remarkable school by any measure, preparing our students to be successful wherever they go in the world. We are ambitious and strive for them to make exceptional progress at all ages. Indeed, our IB results are consistently among the best in the world and our graduates go on to study at some of the world's finest universities.

But this is only part of the story; at the same time, we prepare our students with the contemporary skills, attributes and concepts that prepare them for their fast-changing, globally connected, technology-rich future. We are a fully
authorized IB World School and our Diploma, Middle Years and Primary Years programmes are designed to offer the right balance of challenge and support through a truly global perspective.

This is a place where students are nurtured and guided to take ownership of their own learning, where students are engaged and active participants in real-world learning, critical thinking and problem solving.

Our teachers are dedicated professionals, a majority holding multiple or masters degrees in their areas of specialization. They purposefully create inspiring, student-centered and personalized learning environments designed to address each student's unique approach to their learning.

ISB is fortunate to have parents who are actively involved in the lives of their children and the school community. A dedicated PTSA organizes annual social events and fundraisers to support the school. Our Board of Trustees devote their time and talents to assure continuous improvement of programs and services for all our children. In this regard, we are a close and supportive community of learners, with students placed firmly in the center.

ISB is a collaborative learning community that inspires, equips and empowers its students to succeed and contribute positively to society.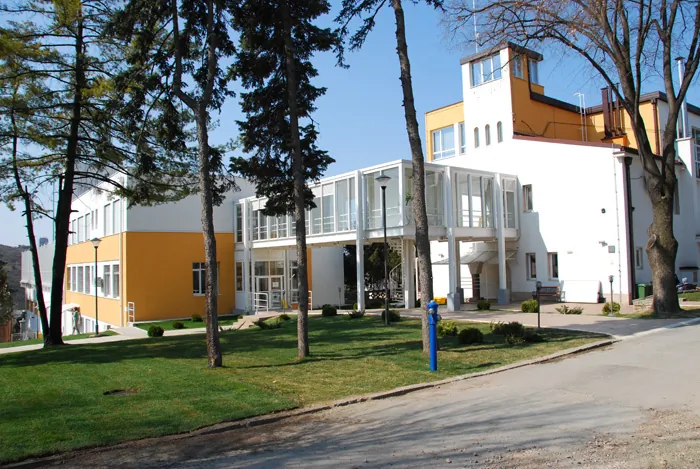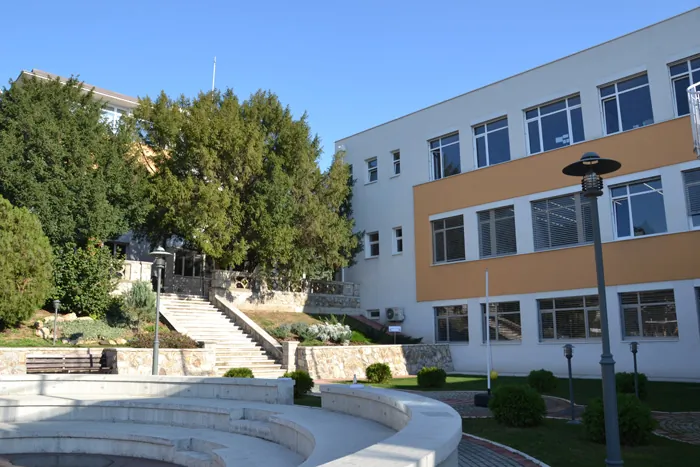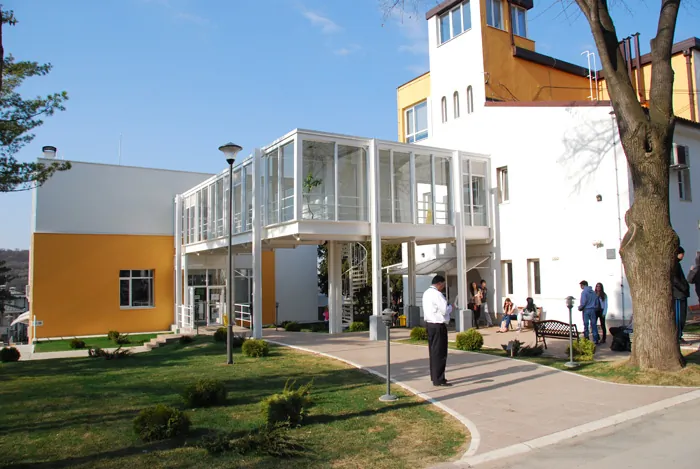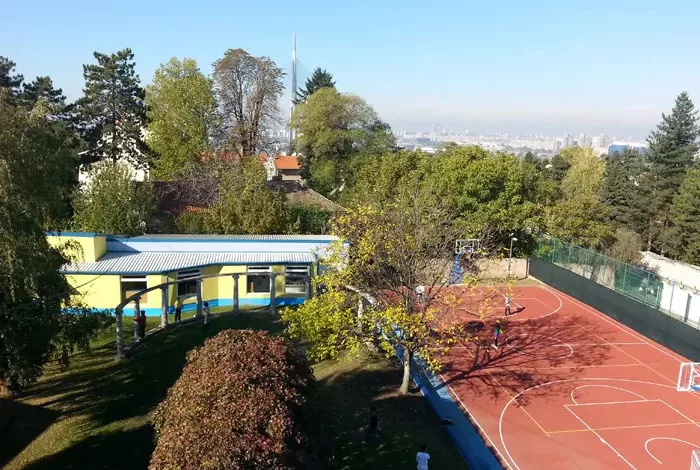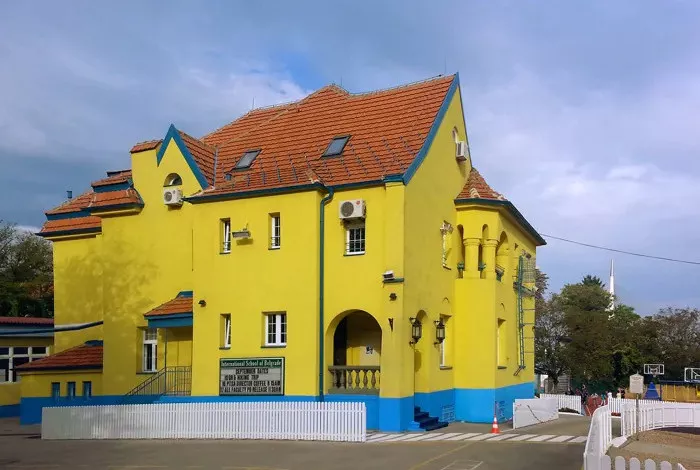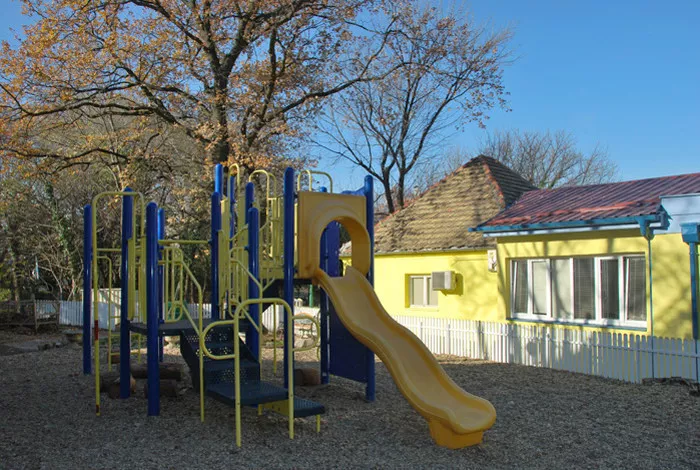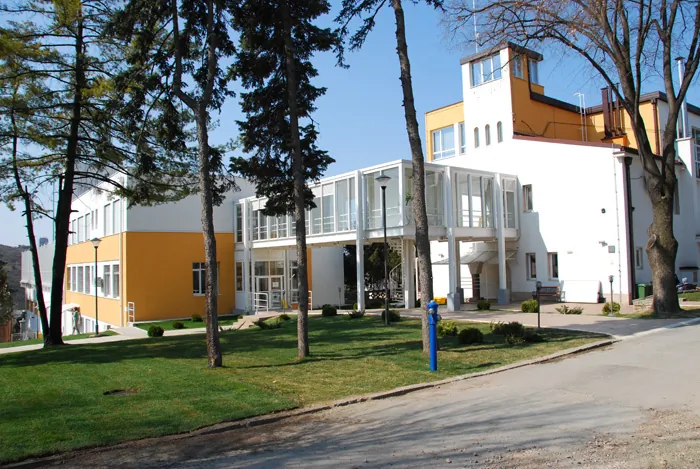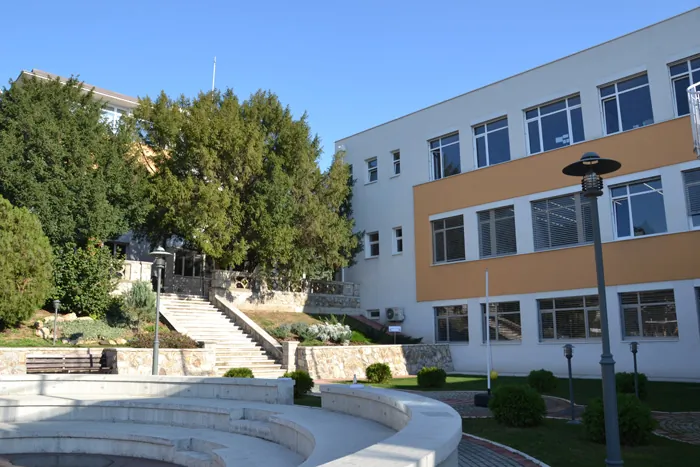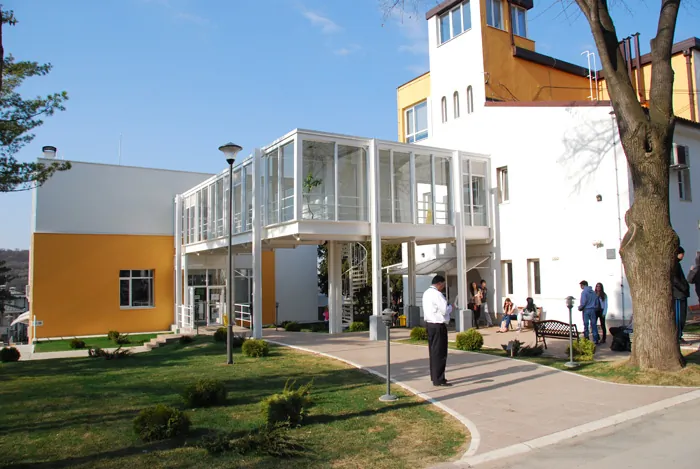 DIVERSITY, EQUITY AND INCLUSION
The International School of Belgrade is committed to being a Diverse, Equitable and Inclusive school community. We are just starting our journey, and this will be a major focus in our new Strategic Plan in 2021. We will challenge ourselves to do this with courage, empathy and mutual respect, and we do so in the belief that it will lead to a better future for all our children.

At ISB, our community is our village and our diversity is our strength.

The following statements affirm our commitment to take action to become a truly Diverse, Equitable and Inclusive School Community:

- ISB affirms all identities in our community.

- We are proudly an anti-discrimination community committed to building a more equitable society through our learning and our actions. We go beyond 'non-discrimination' by developing leaders who have the character and courage to confront injustice and to advocate for themselves and others. We recognize our responsibility in shaping the world around us.

- We believe that everyone has the right to access a learning program in which all identities, backgrounds, and experiences are recognized and where our shared humanity is affirmed.

- We are committed to becoming a fully inclusive school, providing equitable access to all aspects of school life for all students.

- We encourage debate about the complex issues facing society. We provide our students and the wider community, the platform to challenge limiting beliefs, break uncomfortable barriers, and support anti-discrimination in all its forms.

- We know that we are not born with tendencies to discriminate, we acquire them. As an international school, we are uniquely placed to help our young students see past these artificial barriers.

- We believe that diversity is our strength and that we are enriched through our differences. We believe that diversity is the key for our students to be better collaborators, stronger inquirers, braver communicators, more creative innovators, and deeper thinkers.

- We know that our children's world will be even more inclusive and diverse. To be successful, students need to have experienced that in school.

The International School of Belgrade is proudly an International Baccalaureate World School.